Hello.

You're most likely here because you met one of the PebblePad team at the RCN Education Forum and National Conference 2018. As a thank you for taking the time to learn more about what we do, we have included the option for you to download a number of free resources. Simply complete the form below and we'll email you a link to the resources. If you would prefer to chat about your requirements you can of course just drop us a note at hello@pebblepad.co.uk and one of our friendly team will be happy to offer their expert advice.

About the resources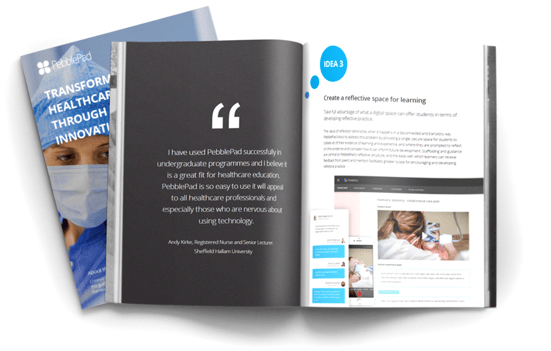 Our free guide offers up five great ideas on how to build sustainable, fit for purpose digital frameworks for learning, competency and clinical assessment.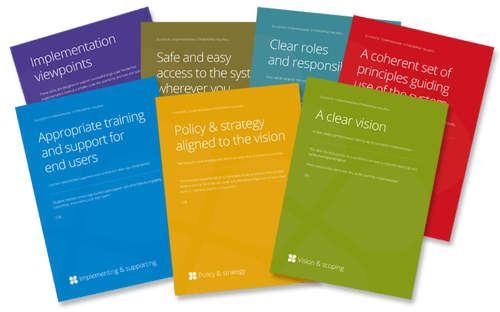 Our Implementation Toolkit will guide you through the steps required for eportfolio success.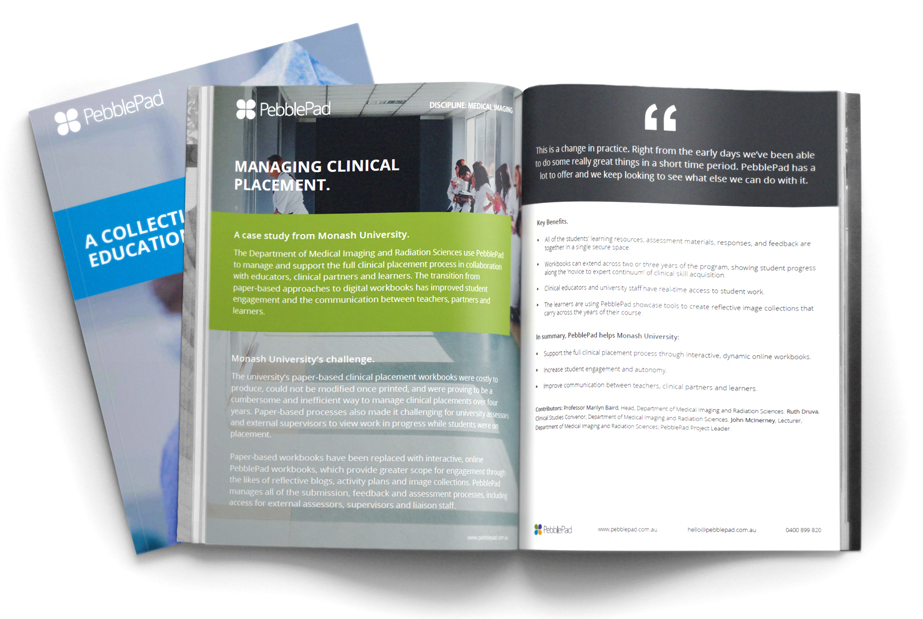 Our Case Study Pack includes examples authored by practitioners from a range of healthcare disciplines.

Simply enter a few details in the form below to get your hands on the guide, toolkit and case study pack. And thank you once again from all the PebblePad team for taking the time to learn more about what we do - we hope the resources prove useful.