14th March 2023 UK - 08:30 GMT | 19:30 AEDT Webinar
Speakers will be joining from the UK and Australia. If the time of this webinar doesn't work for you, register to receive the recording.
An opportunity to improve the way we assess learning.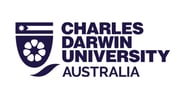 Webinar Details

Has the alarm surrounding AI tools such as ChatGPT pushed assessment redesign to the top of your agenda? Join us for a discussion on the challenges presented by AI and the opportunity to tackle the issues through rethinking assessment design to explore better ways to evaluate student learning.
Dr Stefan Popenici, Charles Darwin University published Artificial Intelligence and Learning Futures: Critical Narratives of Technology and Imagination in Higher Education in November 2022. The book examines the risks of AI in education and curriculum design as well as highlighting the opportunities to improve the quality of higher learning.
Join Stefan and leading assessment experts from PebblePad to unpick the risks AI poses to Higher Education and discuss more sustainable approaches to assessment practice that surface the process of learning and move beyond the assessment of knowledge and facts to the application of knowledge in context.
Agenda

Welcome from Moderator. Alison Poot, Senior Director, Global Customer Success, PebblePad

An Imaginative Approach to AI in Learning & Assessment Design.

Dr Stefan Popenici, Charles Darwin University, Australia

Rethinking assessment in the light of the ChatGPT /AI challenge. Lisa Gray, Senior Consultant, PebblePad

Innovative assessment: ​Changing the focus with PebblePad

. Pauline Porcaro, Customer Success Manager / Learning Design Consultant, PebblePad

Q&A, Summary and close.
Privacy Text
Here at PebblePad, we are committed to respecting your privacy and protecting your data. By filling in the form you are consenting to us storing and processing the information you have submitted in order to send you the content you have requested, including a confirmation email and all relevant event information through marketing updates. For information on our commitment to protecting your privacy, please see our Privacy Policy.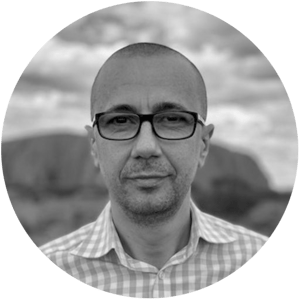 Dr Stefan Popenici
Academic Lead, Quality Initiatives
Charles Darwin University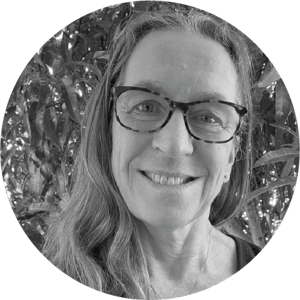 Alison Poot
Senior Director, Global Customer Success
PebblePad
Lisa Gray
Senior Consultant
PebblePad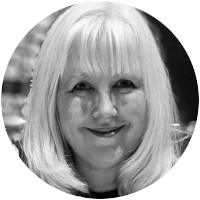 Pauline Porcaro
Customer Success Manager / Learning Consultant
PebblePad